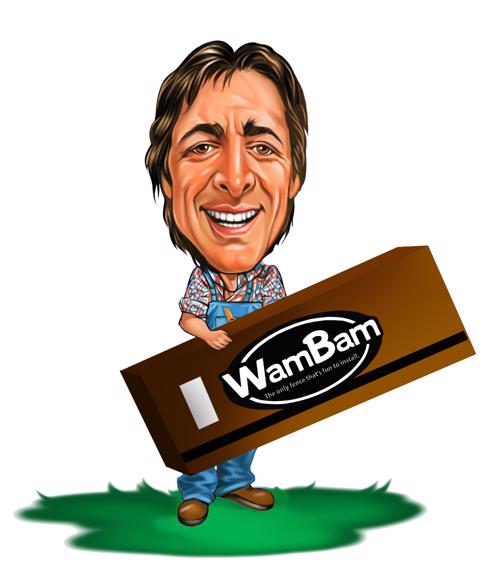 While retailers and suppliers nationwide are telling customers their lead times could be weeks or even months for inventory to arrive, we are happy to say we currently have everything you need for your fence project!
For the past several years, we have been required to backorder some customer orders during our peak season due to high demand and supply chain issues. Don't wait to get an order placed this year!
Explore our different styles of VINYL fence.
Explore our different styles of ALUMINUM fence.
Here are answers to some commonly asked questions about shipping and delivery time frames:
How long will it take for my order to ship?
Once your order is finalized with a Project Consultant, our warehouse needs 1-3 days to pick, wrap and ship LTL sized orders from our dock in Charlotte, NC. We do everything we can to ship orders ASAP! Smaller shipments delivering via FedEx ship next business day.
How long will it take for my delivery to arrive?
Transit times depend on delivery location and size of order. See HERE for a rough estimate.
What makes WamBam better vs. other brands?
It's more durable in severe weather.
OK! How do I get started?
Request a free quote for your project today by clicking HERE or calling us at 877-778-5733 to speak with a friendly Project Consultant!