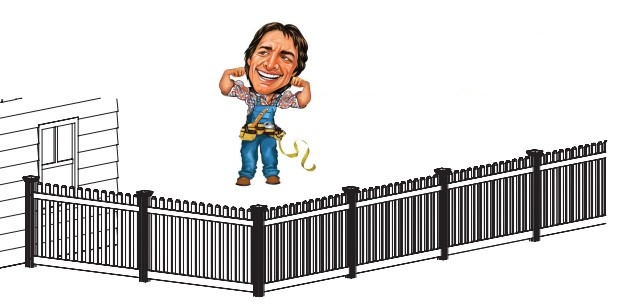 We love showcasing our customer's hard work!
If you purchased WamBam fence and want to be entered into the contest, here's what you need to do:
Click the "Read/write a review' button on your product's page.
Post a review with pictures of your fence project on our website. Product pages can be found here:
Vinyl fence: PVC Fence | WamBam Fence
Aluminum fence: Aluminum Fence | WamBam Fence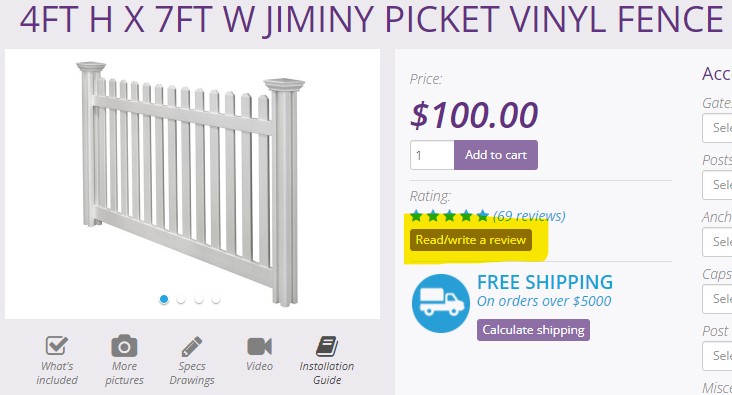 OR … email your WamBam Project Consultant with a review, star rating and at least one picture of your beautiful installation! They will post the review for you!
PRIZE:
At the end of each month a random drawing will be held to select one winner of a $200 Amazon gift card!
THE BORING BUT INEVITABLE FINE PRINT:
Photos become the property of Nych Brands and we reserve the right to use images for marketing purposes.
Winner to be selected on first business day of each month for submissions entered the prior month (ex: drawing for March entries held on April 1.)
Winners to be notified via email.
Only submissions for product sold through wambamfence.com are eligible.
Reviews and photos must be submitted between 3/1/22 and 11/30/22.
MONTHLY WINNERS: