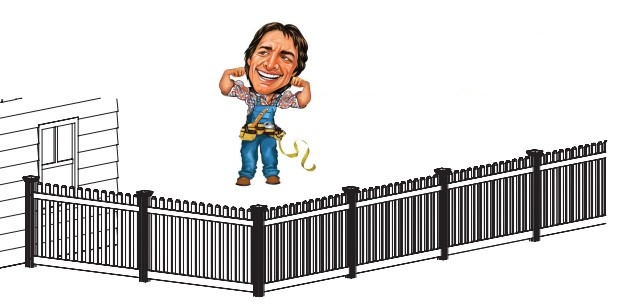 We (still) love showcasing our customer's hard work! Because of this, our Photo/Review contest is back and better than ever for 2023! Last year was a big success, and this year we have doubled the prize money for winning entries!
Each winner this year will get … wait for it … a $400 Amazon gift card!
If you purchased WamBam fence and want to be entered into the contest, here's what you need to do:
Click the "Read/write a review' button on the product page for the style you purchased.
Post a review with pictures of your fence project on our website. Our product pages can be found here:
Vinyl fence: PVC Fence | WamBam Fence
Aluminum fence: Aluminum Fence | WamBam Fence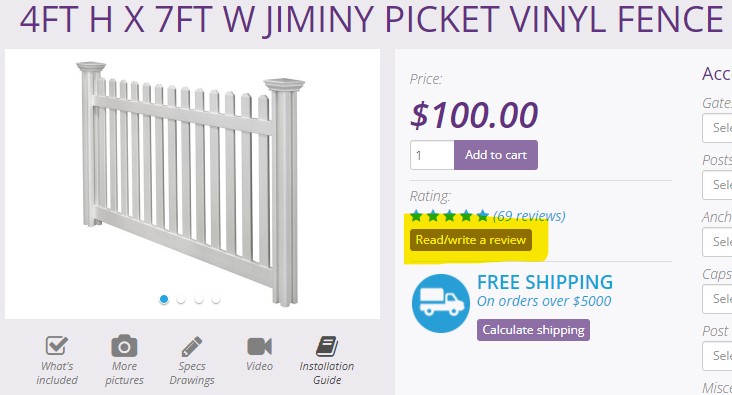 OR … simply email your WamBam Project Consultant with a review, star rating and at least one picture of your beautiful installation! They will post the review for you!
DRAWING DATES & PRIZE TOTALS:
In 2023, we will have three drawings. A $400 Amazon gift card will be awarded on:
May 31, 2023
August 31, 2023
November 30, 2023
THE BORING BUT INEVITABLE FINE PRINT:
Photos become the property of Nychbrands and we reserve the right to use images and text for marketing purposes.
Winner to be selected on 5/31/23, 8/31/23 and 11/30/23. Drawings to be recorded on video and posted to this blog and our social media accounts. Last names will be withheld from winner announcement.
Winners to be notified via email.
Only submissions for product sold through wambamfence.com are eligible.
Reviews previously submitted to wambamfence.com are not eligible.
WamBam fence must be able to verify you purchased product directly from us or via a vendor that offers our product.
WINNERS: