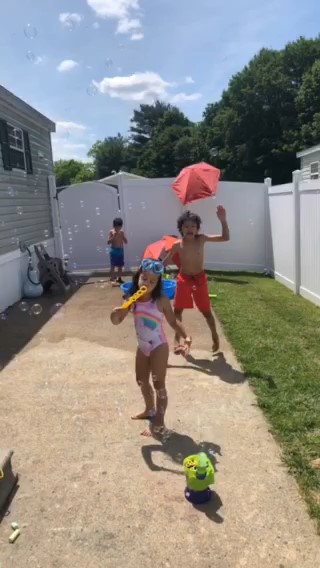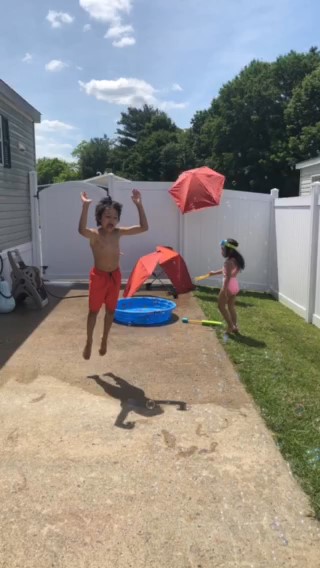 Every once and a while we get the chance to give back.  We are always happy and proud to assist our customers, but this case was especially moving!
This customer is a mother to several children, one of which has autism. As the child grew, he would periodically run away from the house. This mom would have to chase him down, leaving her other young children unsupervised. Taking the kids to play outside became exceedingly difficult and rare as the child grew older.
A fence was clearly a necessity. Yet it was not recognized as necessary by the foundations that would usually provide support for this mother. After 4 years of trying to secure funding for a fence, she decided to give us a call.
After hearing her story, we knew we had to help. We were able to donate a Steady Freddy fence so the kids could play safely in their yard. The results were more impactful than we were able to understand at the time. This customer told us,
"The fence has given me the ability to work more and play with my children. And if that wasn't enough, it also gave me the ability to make dinner while the children play, do a load of laundry, have a full cup of coffee, feel more like a regular parent."
We are so grateful to all our customers. Without you, we would not have been able to give back like this. We are also grateful to our incredible employees who work hard to give our customers great service. Finally, we wish this family many nights of backyard fun!