This piece on pool fences was written by freelance contributor Sally Perkins.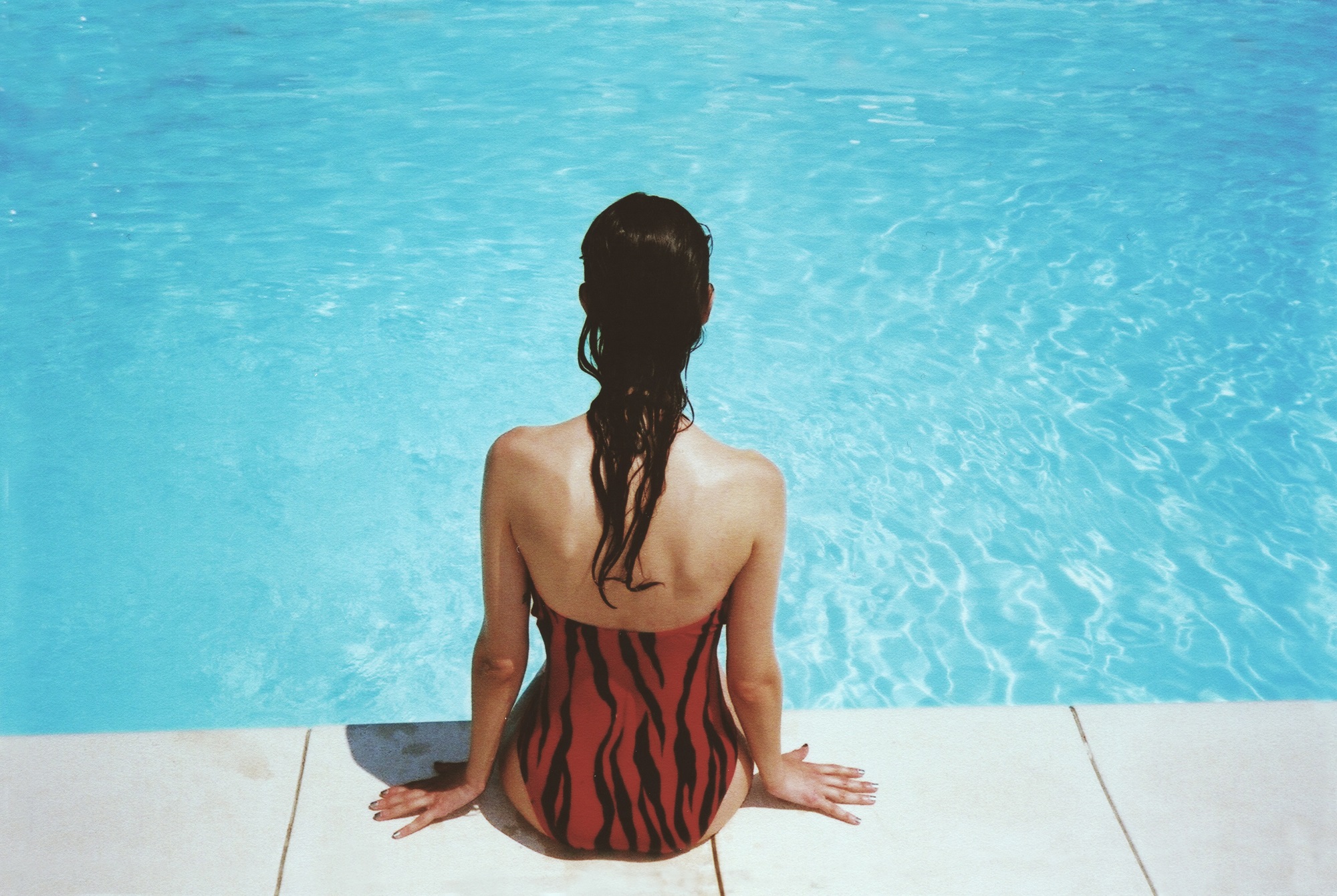 When it comes to pool ownership, safety is of paramount importance. In fact, the Center for Disease Control and Prevention shows drowning to be the second largest cause of death in children aged 1-14 — and that many of these drownings occur in residential pools. A fence is crucial for optimizing the safety of any pool. It's a barrier between the water and children, which prevents accidents and drowning. When choosing the best fence for your pool, it should be strong, child-proof, and durable enough to withstand weather.
What makes a pool fence safe?
First and foremost, a pool fence should be high-quality and strong enough to do the job properly. The fence shouldn't have any footholds or large gaps between the vertical slates. Children may be tempted to climb over or squeeze through, but the fence should be designed to stop them and maintain optimal pool safety. Likewise, the ground clearance should be small enough so no one can crawl under it. A minimum height of 48 inches is recommended, but check if your area has specific regulations.
What material should I choose?
Pool fences are available in many different materials to suit your needs and budget. Glass fences offer a combination of style and practicality. People tend to choose glass for aesthetic purposes (it looks great in the garden). It is, however, expensive. Wood is a more affordable, durable material which comes in a variety of designs. Wood offers a natural look, but requires regular maintenance.
PVC is an affordable, lightweight yet sturdy material particularly resistant to harsh weather. It can even be made into a solid fence for maximum privacy. Alternatively, aluminum is a stronger material and is easy to care for. However, if privacy is a priority, PVC is a better choice.
What style is best?
The best style of fence depends on your preferences. Flat-top is a common design in which vertical bars are fixed to horizontal upper and lower bars. Loop-top fences make use of one long vertical bar which is looped at the top to form two bars. Double-top fences are similar to loop-top ones and use two upper horizontal bars (usually with decorative effect).
Lastly, every pool fence needs a gate in the same material, style, and height as the fence. The gap between the gate and the gateposts should be small (under four inches). For optimal safety, the latch should be positioned on the inside of the gate and high-up so children can't reach it.