Our hearts go out to those who have suffered in the wake of Hurricane Ian. During this difficult time, rebuilding is important to ensure the safety of your family and pets.
How can our fence company help?
Our fence is DIY. Skip fence contractors who may not have inventory or have long wait times for installation.
Our permanent no-dig install process is both quicker and easier than digging holes and pouring concrete.
Our friendly and knowledgeable project consultants will walk you through what and how much to order for your project.
We ship quickly in 2-3 business days and deliver to your home. See when you can expect delivery HERE. Ship times are estimates and carriers are in control of deliveries.
Our offer and who qualifies
All of our friends in Florida are eligible for a 10% discount on their entire project.
Discount particulars
Discount does not apply to gas post pounder rentals or shipping costs (if applicable).
Delivery address must be in Florida.
Discount cannot be applied after sales are final.
Must mention Hurricane Ian to your project consultant for this discount.
Discount can be discontinued at any time without notice.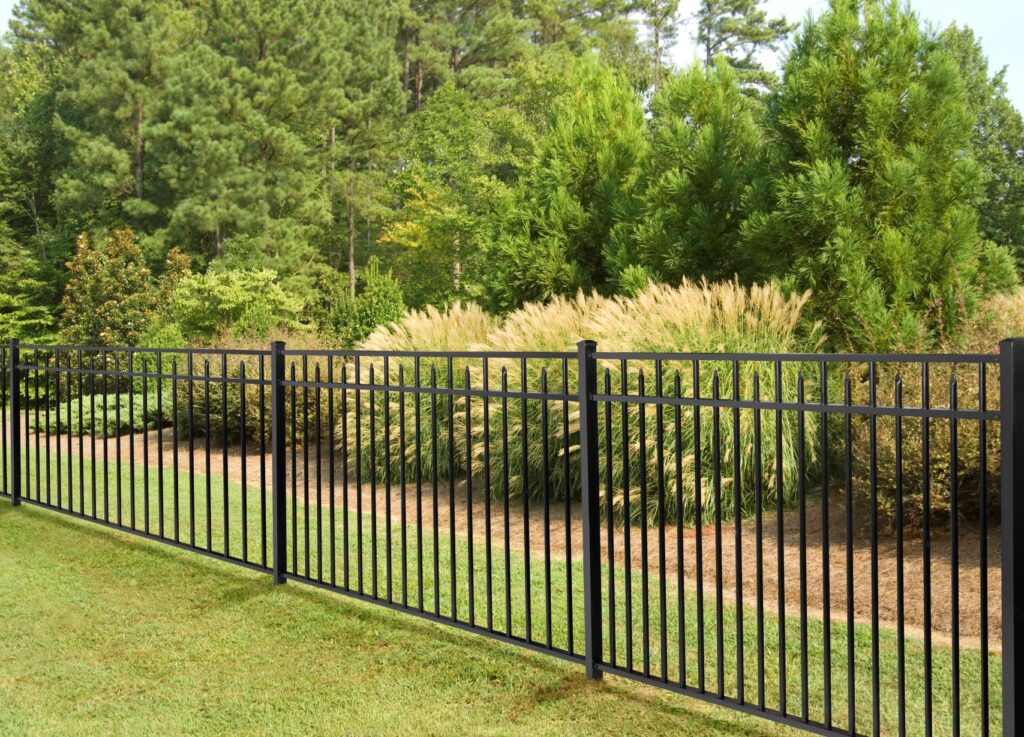 Get a free, no-obligation quote at wambamfence.com or give us a call at 877-778-5733. Mention 'hurricane' on your quote request or when you talk to a project consultant.