Doggie Daycares: A Rapidly Growing Industry
WamBam Fence has become a popular choice for doggie daycare fencing in this rapidly growing industry. WamBam Fence offers a unique and affordable surface mounted fence solution which makes it appealing to install on a concrete surface, both indoors and out. Vinyl is also a great material choice for doggie daycare fencing as it's non-toxic, easy to clean and doesn't show scratches as easily as other materials.
The Search for Doggie Daycare Fencing is Over
Brian and Dana Duscher searched a long time for a suitable fence for their dog spa business. When they came across WamBam Fence, they knew they had found a doggie daycare fencing fit. After several renditions of sketches and many design changes, Dana's Dog Spa and Boarding is open for business. Round of 'apaws' for The Duscher's creative efforts!
Customers Say it Best
Brian had this to say about his experience (some light editing has been done for readability):
"Customer service is above and beyond what I would have ever expected. From the first phone call to the last email they have been there supporting my project. Can't say enough about the service. Now for the product, how do you say or express something that fit so perfect for the project? I dealt with several other companies tying to get this project designed and going. Wambam and Fezan have been amazing to work with and trust. This was a big design nightmare and struggle but after talking with Fezan several times, thinking he was going to get tired of me real soon , he was able to guide me in the right direction. My wife had something to do with a lot of the talk, she had new ideas (of course she did). Well after the struggles the product was shipped –  85 boxes! It showed up and we were off and running. The outside fencing went in like a dream, it looks amazing and was easy to follow. It actually taught me something and as cold as it was it was a joy to install. Then came the interior project, thinking this was going to be a nightmare and a struggle that I would never forget, it actually turned out to be quite an easy job once I figured out the measurements and the cuts. I have never worked with this kind of product before but the items the come with the product work awesomely, and the level adjusters make Easy work of the project. I am happy to say I was able to do the whole project in less than a month even with errors and a few hiccups from some of the product. Fezan was quick to help and to send out what ever was needed or replace what might have been wrong. The service I received kept me comfortable and confident that the investment was more than worth it. Dana's Dog Spa is now Dana's Dog Spa and Boarding thanks to an amazing company and superb product. I will be buying in the future. Again I can't say enough about the product and service we received."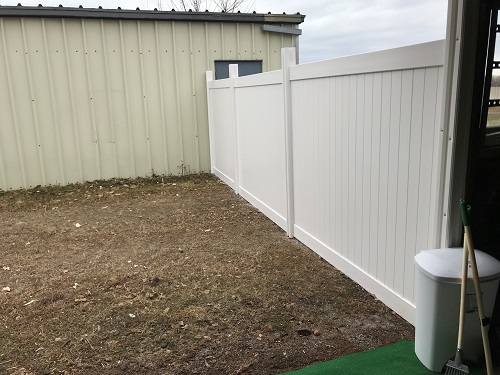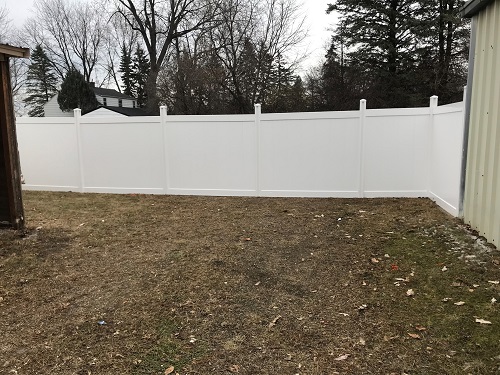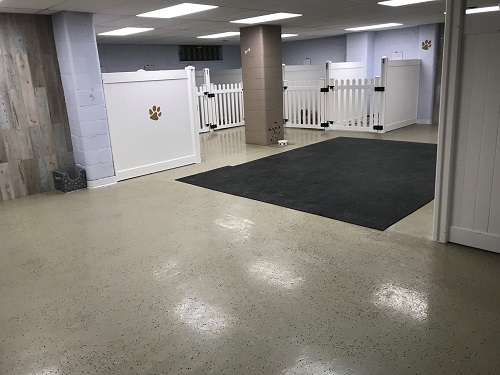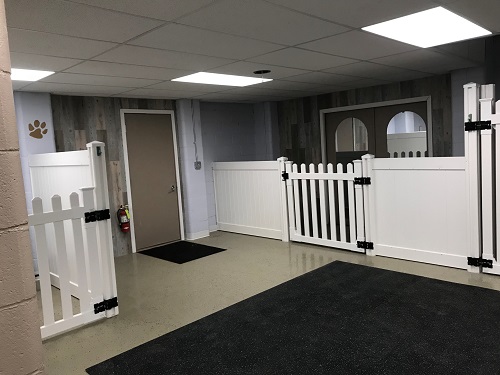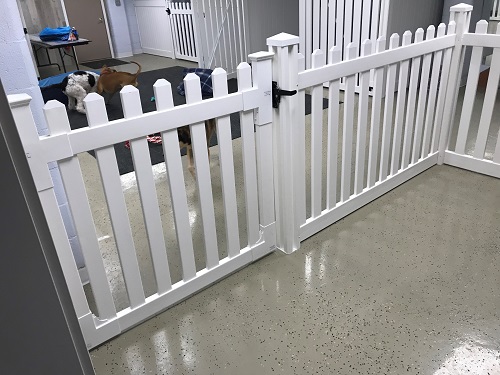 Looks like the Duscher's did a great installation job. The pictures speak volumes!
For more stories on doggie daycare's using WamBam for their fencing needs, see "Why Dog Daycare Owners are Choosing WamBam Fence"