Do you consider yourself an off the beaten path DIY person? Maybe you just want some creative inspiration for your project? Take a look at what some of our customers have done with our fence to solve their privacy or containment needs!
Maybe you just want a shorter version of what we sell. Our posts and panels are easily customizable with a circular saw and some careful measuring!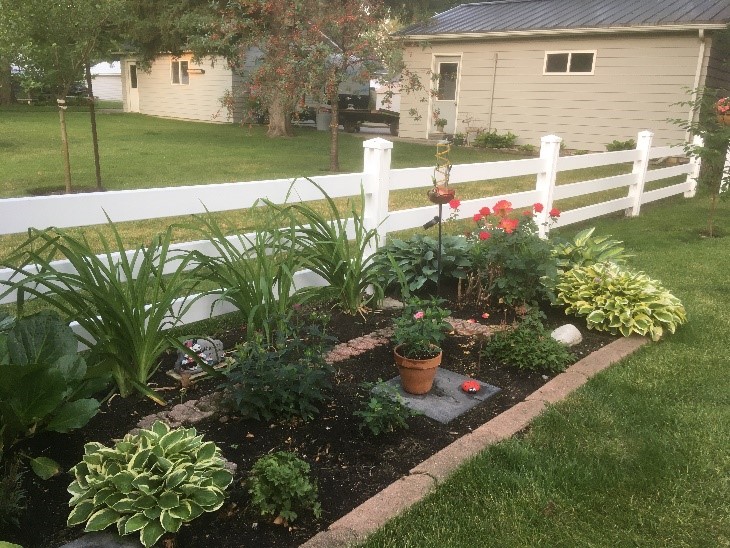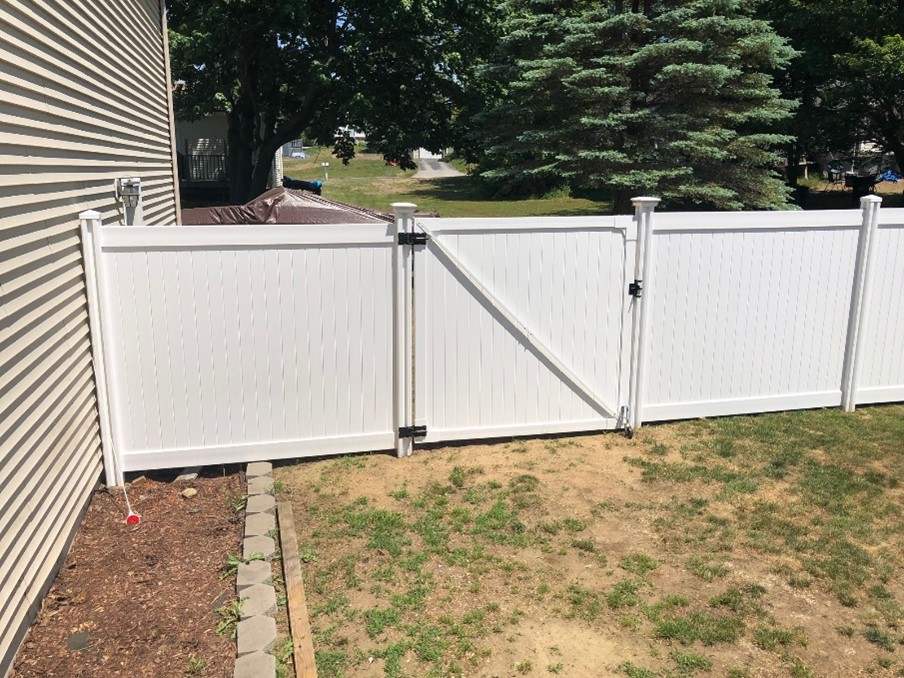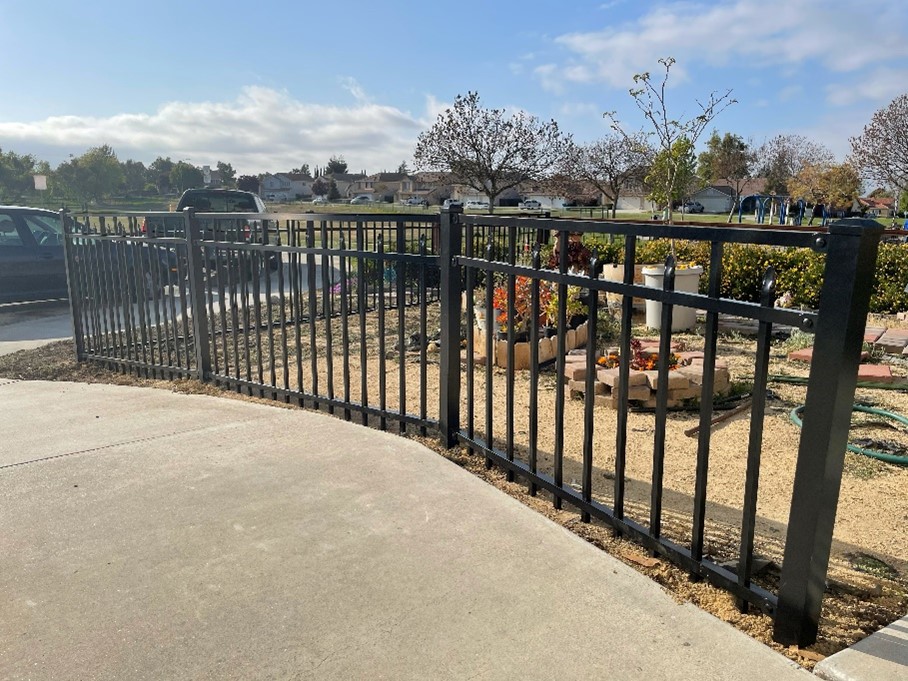 Or maybe you have some larger unsightly areas you are looking to hide. How about using our fence as a privacy screen? (Side note: For smaller areas, see our ENCLO line for lots of options!)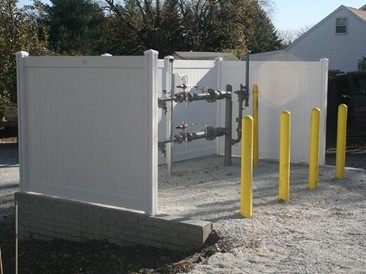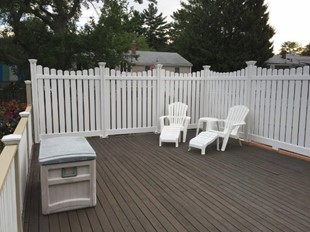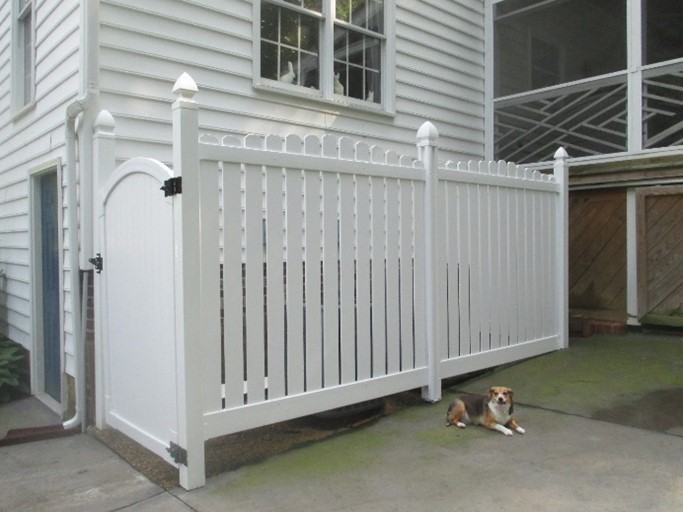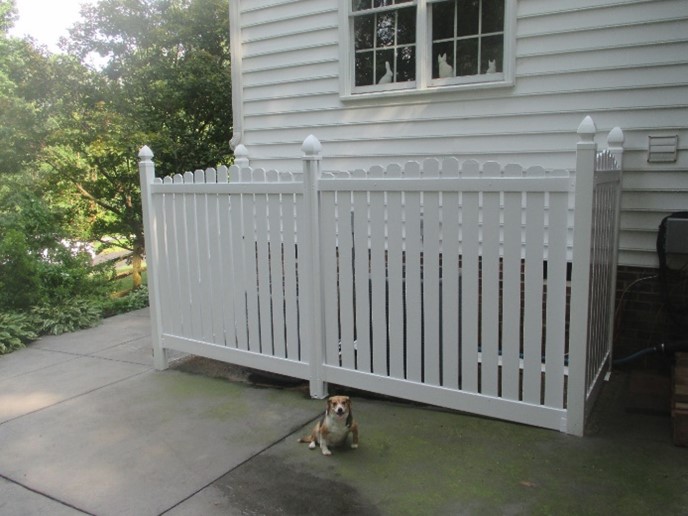 Or maybe you really like the look of lattice. Take a look at what this customer did with our Jiminy Picket fence. They installed the top rail so the pickets did not go through, then added 3rd party lattice between our 6ft tall posts!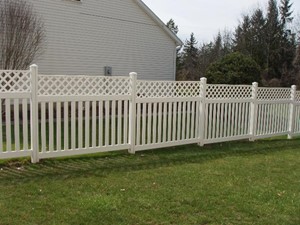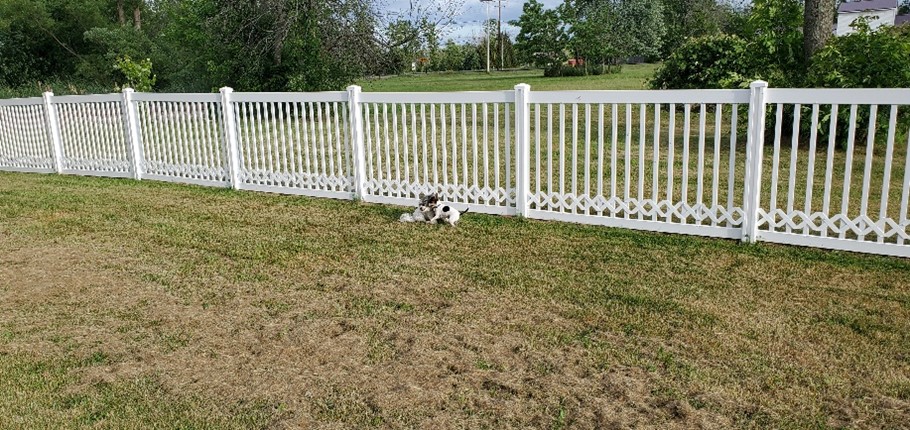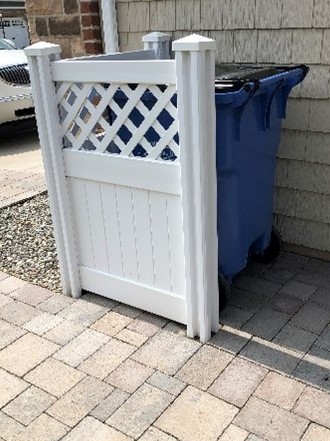 Here's a customer who used our Nantucket fence to accent an arbor.
Now here's an example from Doug in WA. He is a true craftsman. He created a double 7ft wide gate using Nervous Nelly panels, our posts and some real ingenuity to span his driveway! Nice job Doug!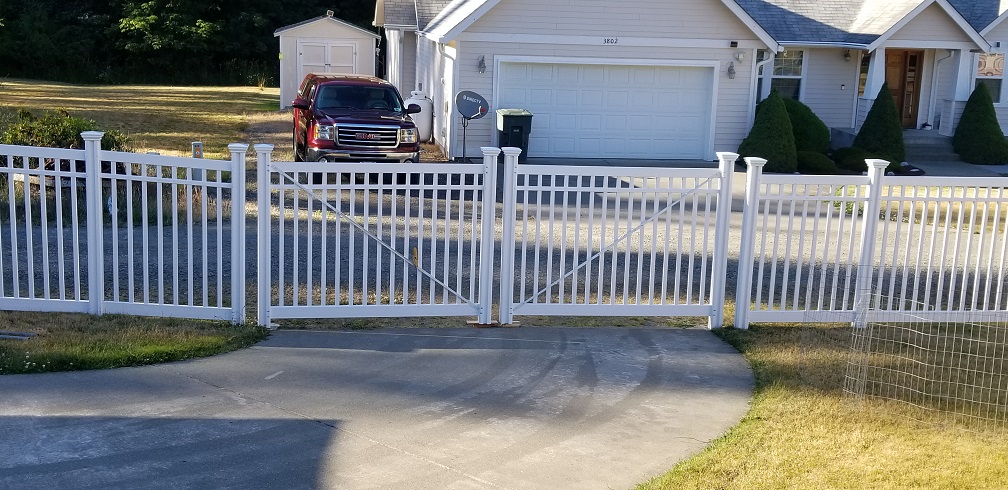 We love it when customers show us their creativity and craftsmanship. The options are only as limited as your willingness to be creative! Remember … measure twice, cut once!