Thanks to all who participated in our annual photo contest. We are proud to announce our winners and want to extend them a hearty congratulations! You can view all contest entries and results here.
1st Prize: $500
Glen from Menominee, MI put up the ever popular Steady Freddy Vinyl Fence.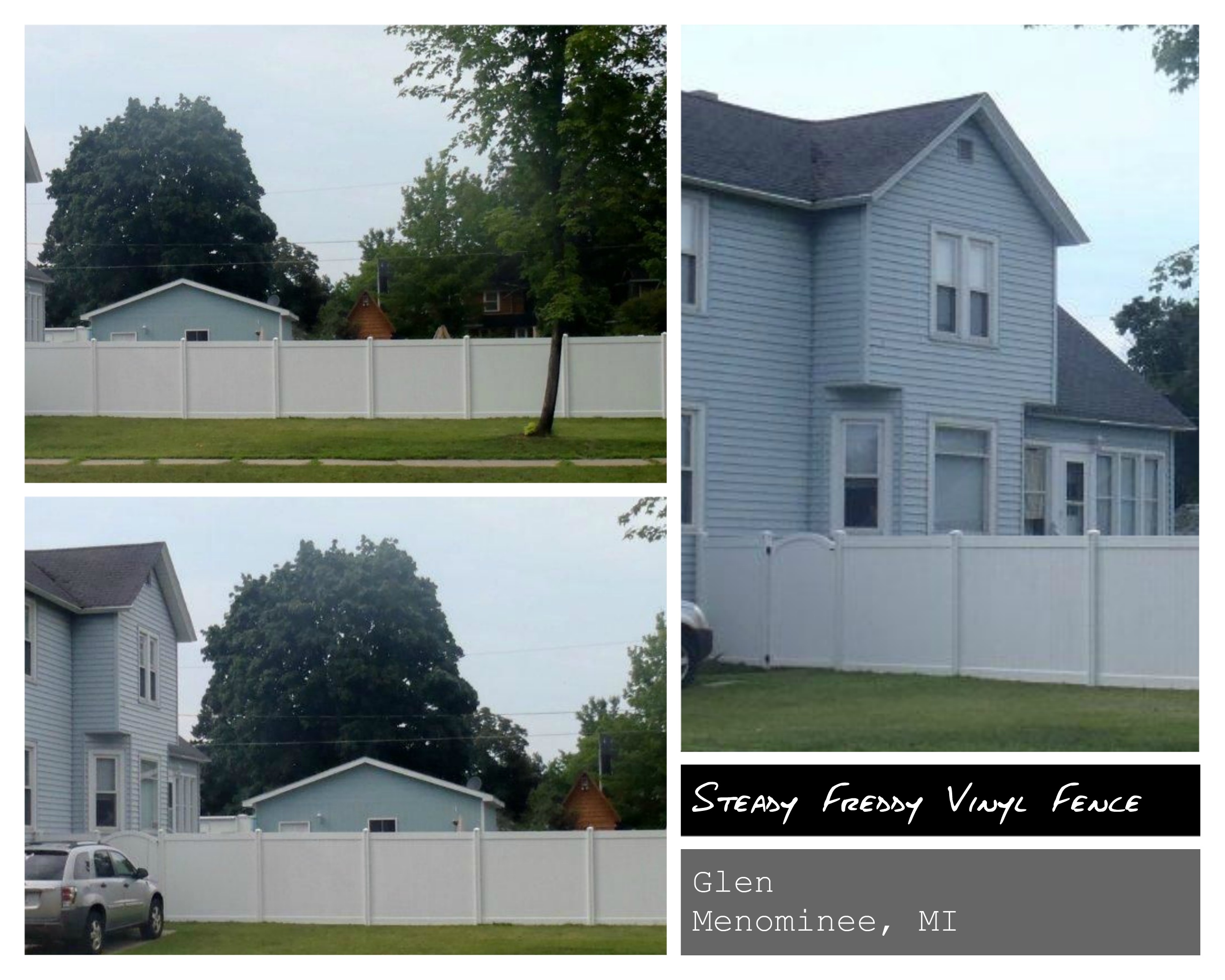 2nd Prize: $250
Beth from Chicago, IL applied some great filters to her pictures of the  Peeping Tom Vinyl Fence and the Tall Paul Ornamental Aluminum Fence.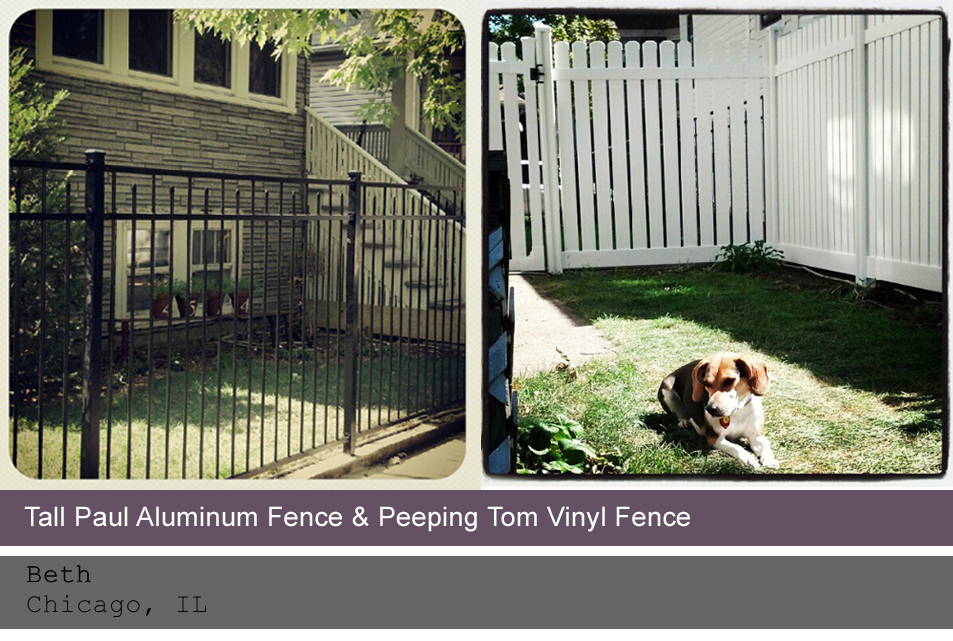 3rd Prize: $100
Eric and Dawn in Avon, OH installed the classy looking Curious George Vinyl Fence.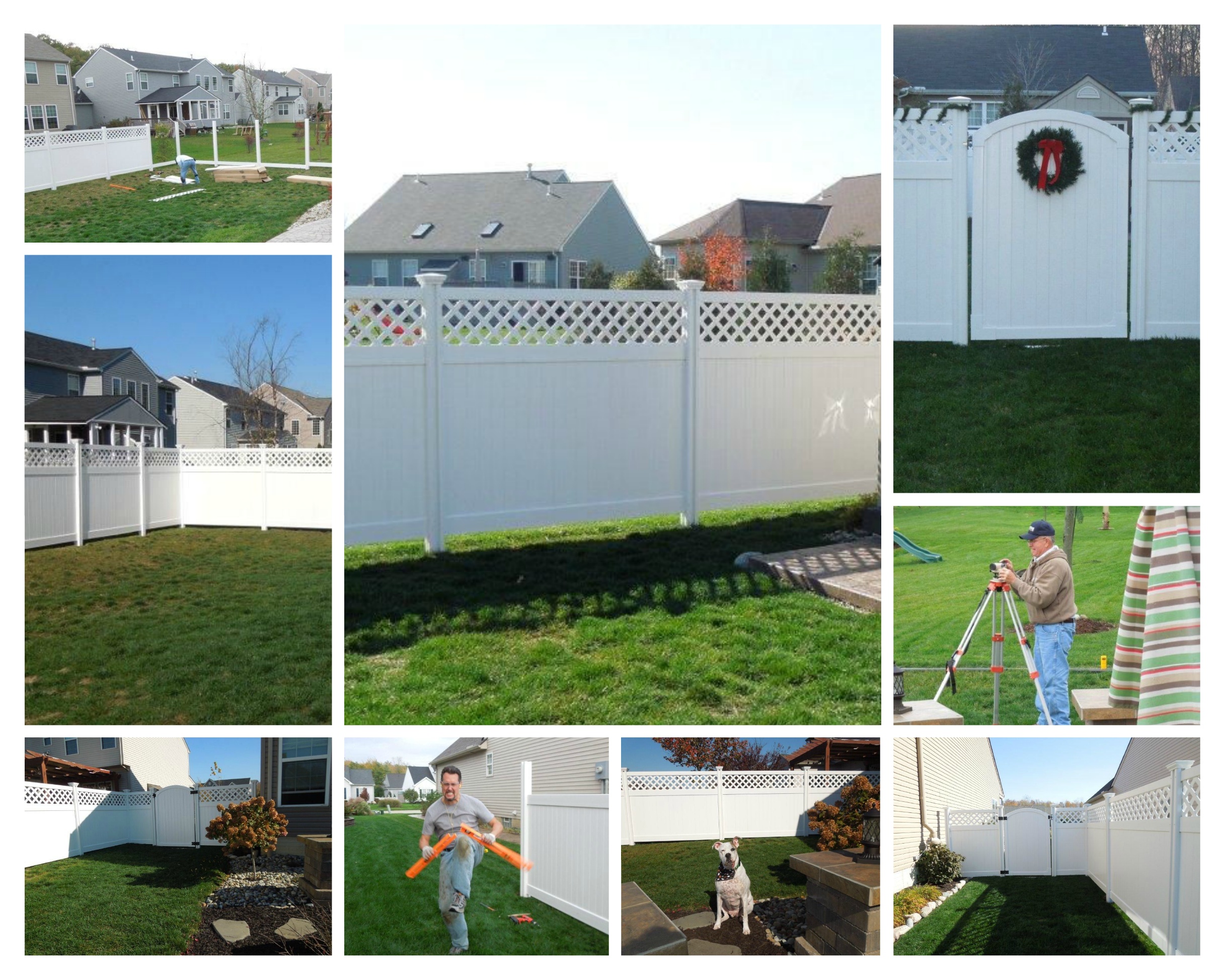 Thanks to all our terrific customers for choosing a WamBam Fence, and sharing their experiences with us!